We will be closed Monday February 20 for Family Day

Show a little love to the woodpeckers in your neighbourhood this Valentine's Day.
To attract woodpeckers to your yard put out feeders and food they like. We have Downy, Pileated, Hairy, and Northern Flicker woodpeckers who love suet and they are here year round. Chickadees and Nuthatches love these same foods too. Woodpecker food includes suet, nuts - including peanuts & cashews - plus black oil sunflower seed and dried insects.
See the chart below that shows the foods and feeders woodpeckers love.
H

ow to Attract More Birds with Suet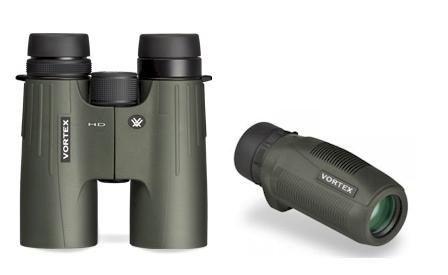 Binoculars on Sale
20% Off
While supplies last. Includes Vortex binoculars and monoculars. No limit. This is an excellent time to buy them if you are planning to attend the Whitemud Ravine Bird Walk. Lifetime warranty.
Wild Birds Unlimited

Find us at:

12204 107 Ave NW Edmonton AB T5M 4A8

For what's happening in nature this month go to:

Check out Upcoming Events at Wild Birds Unlimited, Edmonton.

For news of other nature events in the community check out the following pages.

Edmonton Nature Club Calendar

Nature Alberta Events