12204 107th Ave N.W.
Edmonton, AB T5M 4A8
Two blocks east of Duchess Bakery on 107 - Free Parking

(587) 521-2473
Open Today Until 6:00 pm
| | |
| --- | --- |
| Monday | 10:00 am - 6:00 pm |
| Tuesday | 10:00 am - 6:00 pm |
| Wednesday | 10:00 am - 6:00 pm |
| Thursday | 10:00 am - 6:00 pm |
| Friday | 10:00 am - 6:00 pm |
| Saturday | 10:00 am - 6:00 pm |
| Sunday | 12:00 pm - 5:00 pm |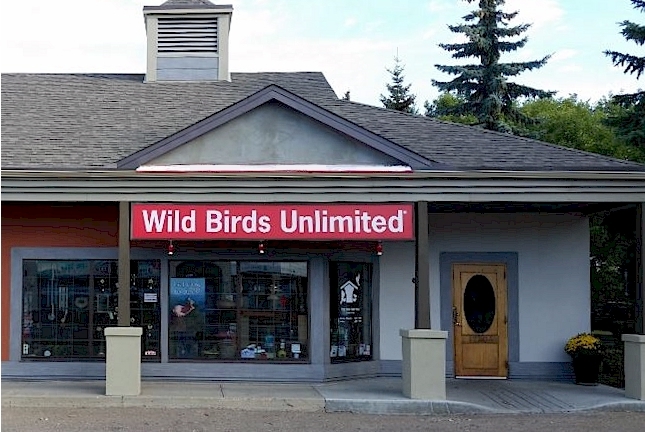 Janis Chapman & David Cleary Franchise Store Owners
View Our Store Site
MyWBU Store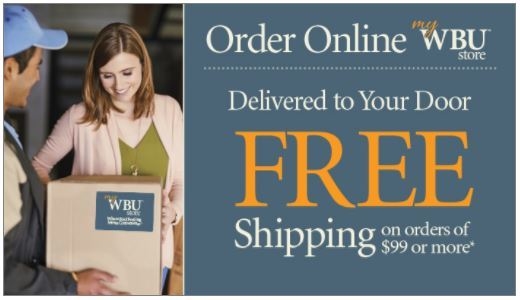 Introducing MyWBU Store
*Shop our store online to have fresh bird seed and more delivered right to your door, or order ahead for free in-store pick-up. Shipping is $12.99 per order or FREE when you spend $99 or more for local orders (additional fees will apply to some postal codes). Daily Savings Club (DSC) points will accrue for online purchases when you register at MyWBU Store with the same email address associated with your DSC membership.
Go to MyWBU Store to see what it's all about!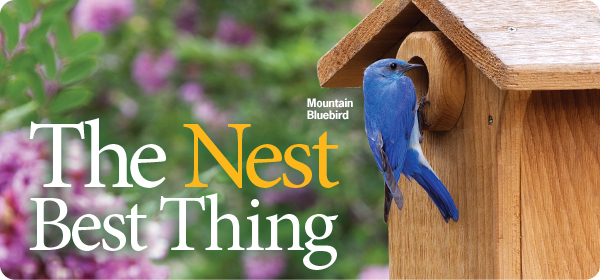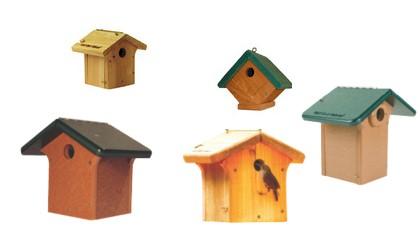 We have a wide selection of bird houses and nesting boxes for chickadees, nuthatches, wrens, woodpeckers, and more. Our selection emphasizes practical details such as proper entrance hole size to accommodate the birds you want to attract to your yard. These boxes are easy to open for cleaning, have proper ventilation, and drainage if rain gets in. Our boxes are made from western red cedar or recycled milk bottle plastic to ensure durability.

The nest Guardian is easily attached to the front of the nest box. This well-designed product will prevent squirrels and cats from reaching the resident birds. Crows, Blue Jays, Magpies, grackles and others have no room to get their shoulders in your nest box! House Sparrows are deterred by the long tunnel. The Bird Guardian has a tail brace that allows the bird easy access.
We recommend that you remove existing perches from nesting boxes as they make it easier for predator birds to hold on to the box and reach in. With the perch gone, and a predator guard over the hole, predator birds are kept away from eggs and nestlings, getting them through a potentially dangerous phase in their young lives.
PROTECTS
Songbird Eggs, Baby Birds, Adult Birds, Wrens, Chickadees, Swallows, Nuthatches, Woodpeckers and more!
----------------------------------------------------------------------------------
---